Indiana Disability History Project
First-hand accounts of the disability rights movement and the experiences of Hoosiers with disabilities.
"Both me and my husband have high risk conditions and my son does too. We stayed home most of last year and…
This online exhibit by the Indiana Disability History Project examines the end of an 85-year-old state institution,…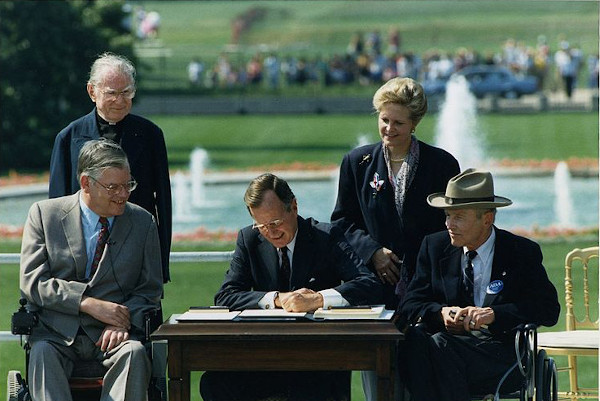 From 1816 to current times, view the progression of important dates and events in Indiana's disability history.